2018 WORKSHOP SCHEDULE
PLEASE READ THE CANCELLATION POLICY BELOW BEFORE REGISTERING
Workshop                             Date                                         Location                                    Pricing (per person)
Astrophotography          June 8-10                                Kenton, Oklahoma, USA                  $500.00 US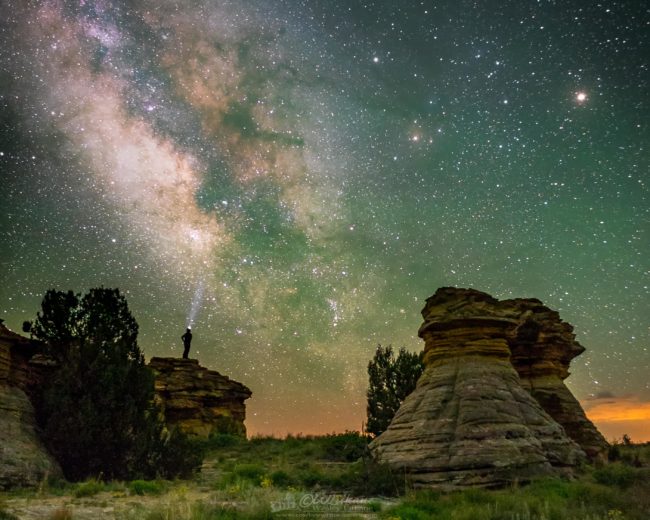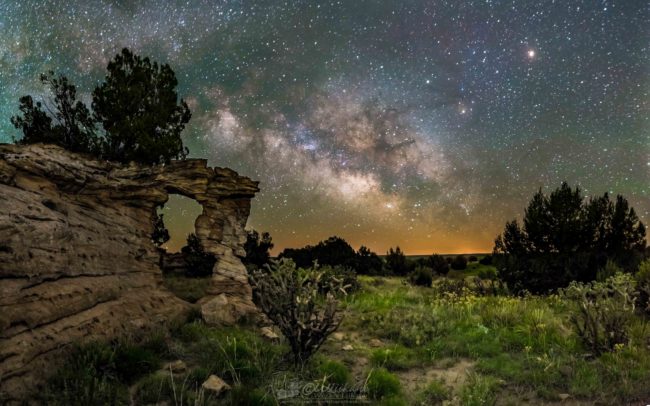 *The Kenton, Oklahoma, USA Astrophotography workshop does not include room and food. Note: reservations for the accommodations have already been made, the reservation contact information will be given upon registration.*
Workshop                               Date                                   Location                                    Pricing (per person)
Astrophotography             May 18-20                   Algonquin Park, Canada                $800.00 CDN +HST
(Milky Way)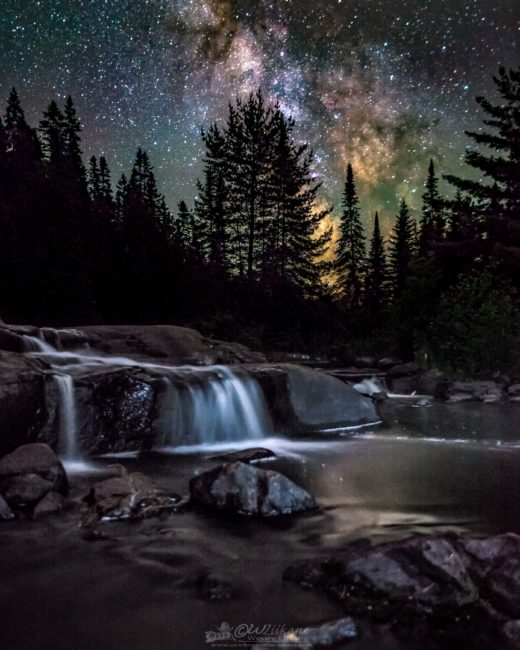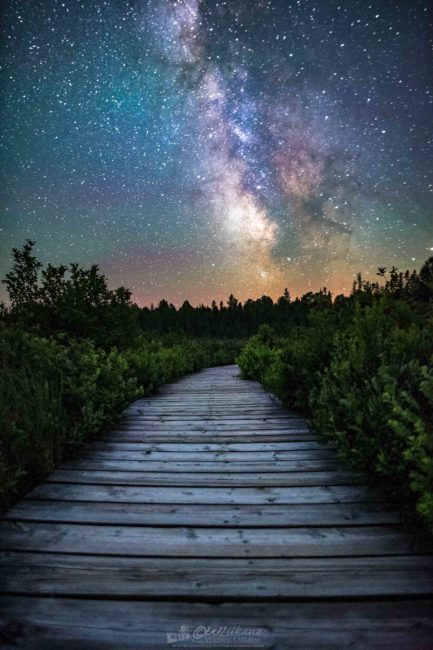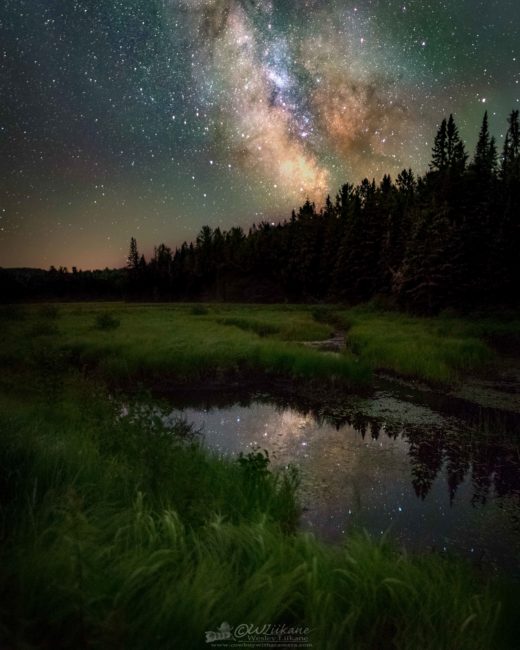 *The Algonquin Park Astrophotography workshop will include room, food, park pass for the weekend, lessons on post processing and guided night photography in Algonquin Park.*
Workshop                                 Date                               Location                                      Pricing (per person)
Private Meteor Workshop      August 13                      Muskoka, Ontario                     $300.00 CDN +HST
Workshop                         Date                               Location                                    Pricing (1-2 people)
Loon and Chick          July 6-15                               Algonquin Park, Canada            $500.00 + HST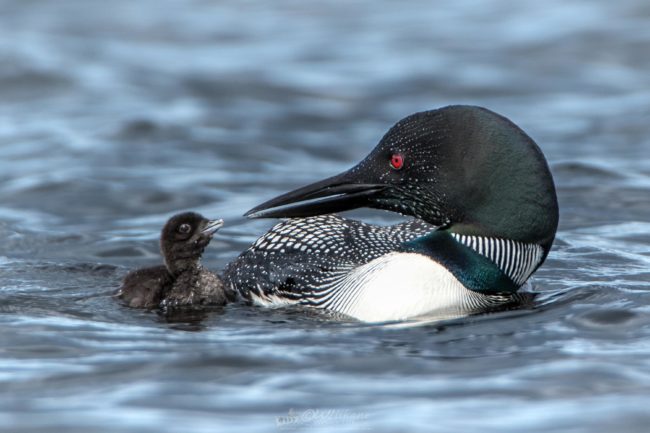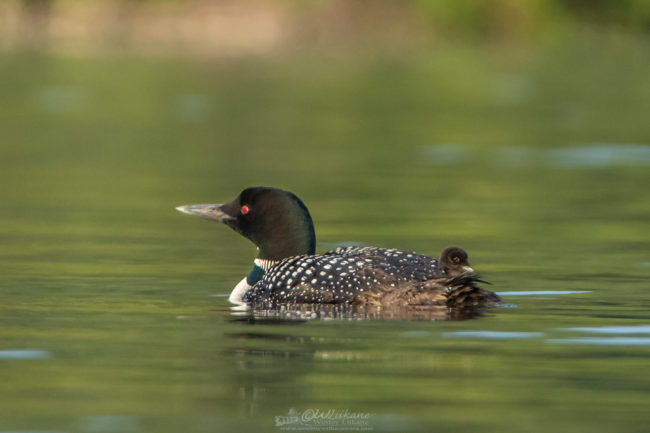 *Common Loon and babies morning photographic sessions will included the boat trip to and from the loons. Note: space is very limited with only two people per trip.*
**Preregistration is required as these workshops have limited space available.
NEW FOR 2019 
For 2019 I plan on offer several new workshops including one for northern lights, wildlife (indulging birding, whale watching, moose and more). I also hope to host a trip with anyone interested in viewing the 2019 solar eclipse in South America.  I am working on getting a list of people interested in these so if these sound like they interest you or someone you know feel free to send me a message and including which workshops for 2019 you are interested in joining. These workshops are not finalized and no payment will be required until everything is confirmed and finalized.
THE NORTH – Aurora Borealis (Northern Lights) – This workshop will be held in either Iceland or Norway as I am just finalizing much of the detail. The guide will take place sometime in October/November.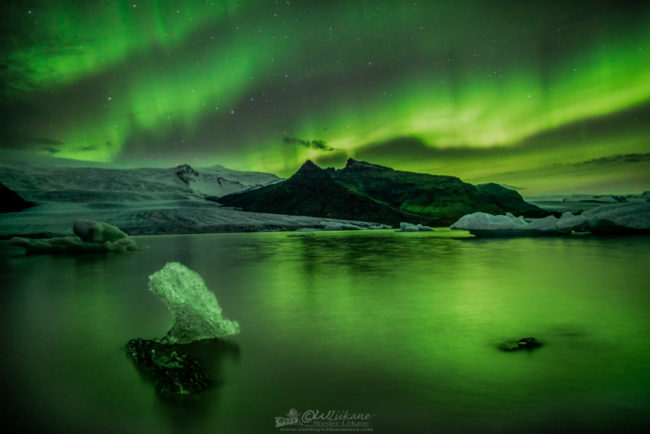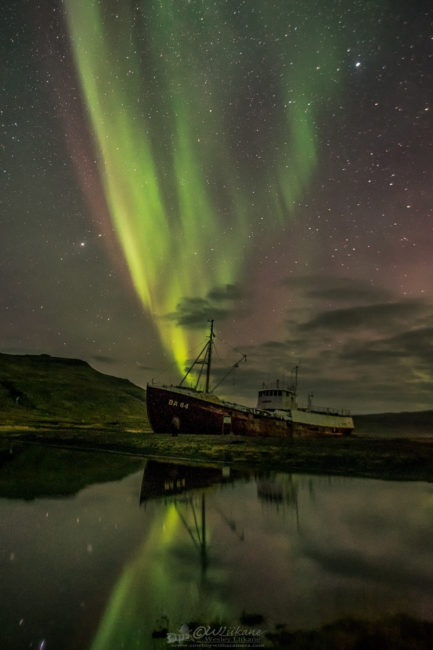 For information and pricing on my 2019 guides please contact me via email, cowboywithacamera@gmail.com
For more information on these workshops or to register feel free to email me at cowboywithacamera@gmail.com
*Private lessons and guiding are also available*
So why this astrophotography workshop?
During the astrophotography workshops we will focus on astrophotography (photographing the night sky). We will work on and talk about settings, setup, locations, tips and tricks and post processing techniques. We will discuss meteor showers, the Milky Way, northern lights (aurora borealis), deep space and other amazing things that happen under a dark sky. These workshops are on dates where the moon will not be out for most or all of the night. These workshops will happen rain or shine. So if it happens to rain the day of the workshop we will discuss landscape and wildlife photography, so be prepared by bringing clothing for any and all weather. These workshops are designed to be a fun outdoor learning experience where you will gain the photographic and wildlife expertise from Wesley Liikane – Cowboy with a Camera. So if you have ever thought of taking pictures of the night sky, or looking to learn some advance processing techniques make sure to register.
Some people ask me how I can stay out all night viewing and photographing the night sky. My reply is always, where else can you stand in one place, not move and yet photograph billions of different objects? The answer is, nowhere but up.
"there are more stars in the sky than grains of sand on earth" – Carl Sagan
Wesley Liikane has been published by:
– Outdoor photography Canada
– SkyNews
– Smithsonian Magazine
– Canadian Geographic
– Muskoka Magazine
– Harrowsmith's Truly Canadian Almanac
– Explorers edge
– Canada Keep Exploring
– Ontario Travel
– Earthsky
– And many more…
Payment Information
50% deposit required at the time of booking, balance of payment due 29 days prior to the date of the workshop, bookings will be accepted up to 7 days prior to the workshop if there are any spaces available.
Cancellation Policy:
60 days or more before workshop:  $200 cancellation fee
30 to 59 days before the workshop $300 cancellation fee
29 days or less NO REFUND
If you would like to know what things you will need to bring for the workshop or any other information regarding the workshop please email cowboywithacamera@gmail.com. Thank you for your interest.
Private lessons or guiding is available as well. Feel free to contact me for more information at cowboywithacamera@gmail.com.